Booker Flowers and Gifts Liverpool - About Us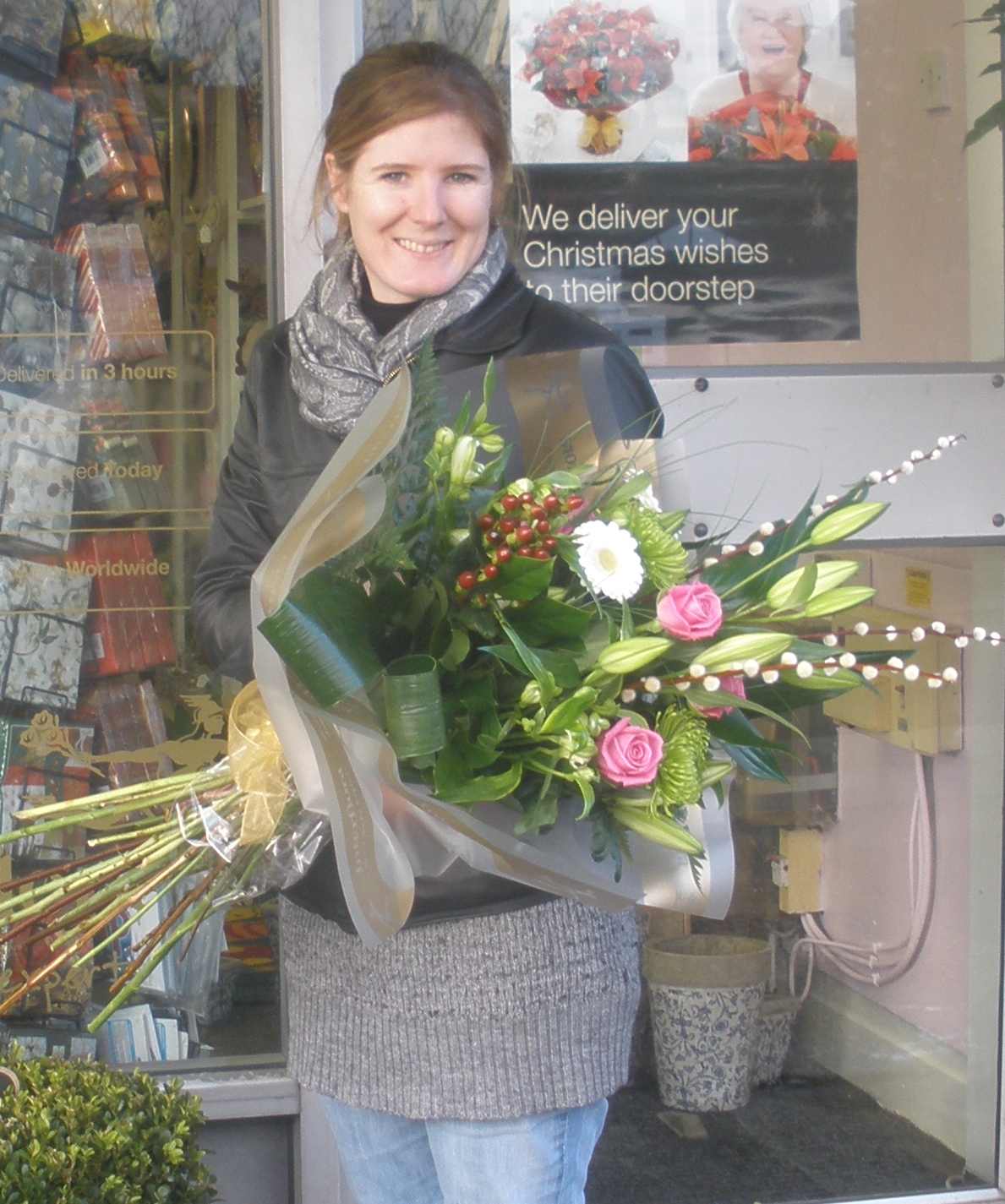 Booker Flowers and Gifts is an Interflora florist & gift shop based on Booker Avenue, Mossley Hill, South Liverpool - A stone's throw from Liverpool Cricket Club. We have served the local community flowers and gifts for 31 years, and now through our websites you can order, flowers and have gifts sent, anywhere in the UK. This is our dedicated gifts website and all the lovely items you see in our shop can now be ordered online.
Our range of gifts and decorations are designed to complement the flowers and plants we sell, so you will notice a distinctly floral and garden theme in most of our products.
Booker Flowers and Gifts Liverpool - What we do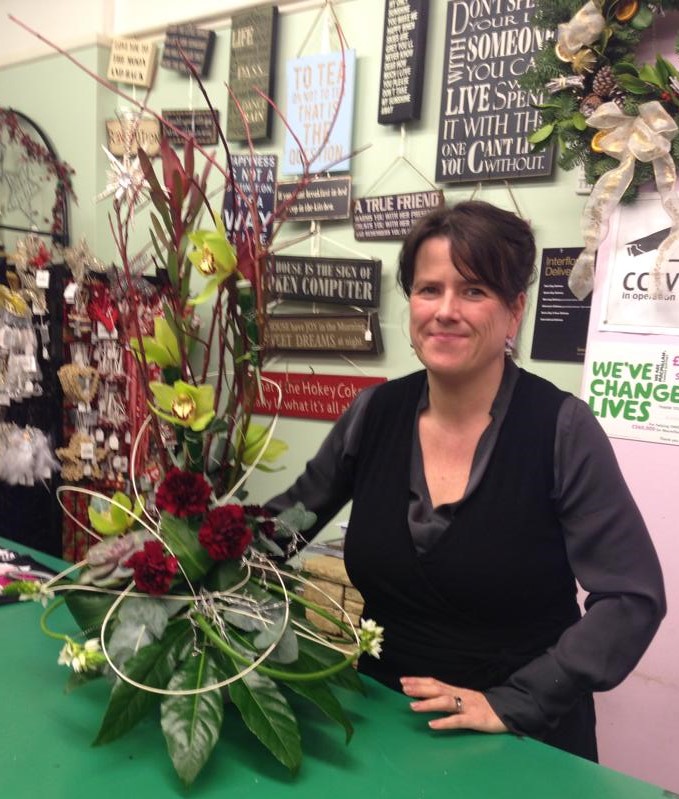 Booker Flowes and Gifts Liverpool - What we do
If you want to look at the flowers we do, please visit our other websites by clicking the links at the top of the page.
We are on Facebook, Twitter and Linked In - To see what we are doing, and to get access to exclusive offers, click the links on the left hand side of the page. Once on the page like, follow or connect with us.

We are Stockists of Gisela Graham, Heaven Sends, Stewo, Originals, Paper Rose, Bloomsbury Fabric Flowers, Deva Design, Fallen Fruits, Ashleigh and Burwood
Booker Flowers and Gifts Liverpool - Where we deliver to
Delivery is £5.99 for any size parcel sent anywhere in the UK - See delivery information tab at bottom of page for more details.
If you would like your item sent as a gift there is a place in the shopping cart for you to put a message to the recipient, which we will then put on a little card for you. Don't worry they wont see what you have spent, we will send the receipt to your invoice address.
As our gift and flower websites are separate, you cannot order gift and floral products to be delivered together, online. However should you wish to have flowers and gifts to be delivered together, in and around Liverpool, please call the shop on 0151 7244302 to arrange.