About Us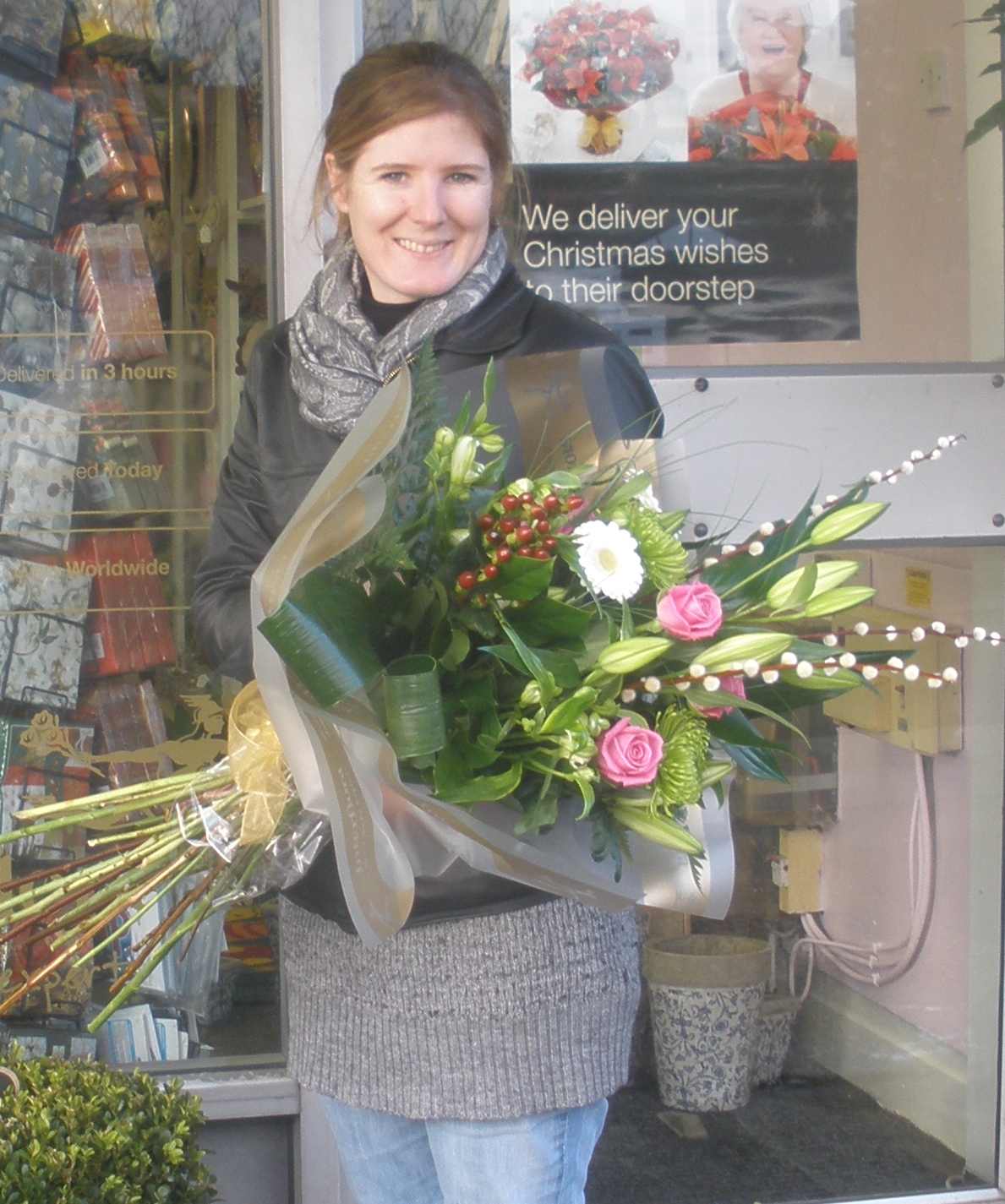 Booker Flowers and Gifts is an Interflora florist and gift shop based on Booker Avenue, Mossley Hill, South Liverpool L18 - a stone's throw from Liverpool Cricket Club. We have served the local community flowers and gifts for over 30 years, and now through our websites you can order, flowers and have gifts sent, anywhere in the UK. This is our dedicated gifts website and all the lovely items you see in our shop can now be ordered online.
Our range of gifts and decorations are designed to complement the flowers and plants we sell, so you will notice a distinctly floral and garden theme in most of our products.
We have a wide range of gifts throughout the year for;
- the home including artificial and dried flowers and the outdoors
- Valentine's Day, Mother's Day and Father's Day
- festivities which include Christmas, Easter and Halloween
And not forgetting greeting cards, wrapping paper, bags and tags!
We are Stockists of Gisela Graham, Northumbrian Candleworks, Museums and Galleries, Woodland Knoll, Heaven Sends, Stewo, Paper Rose, Bloomsbury, Fallen Fruits, Blooming Brollies, Lily Flame and Transomnia.