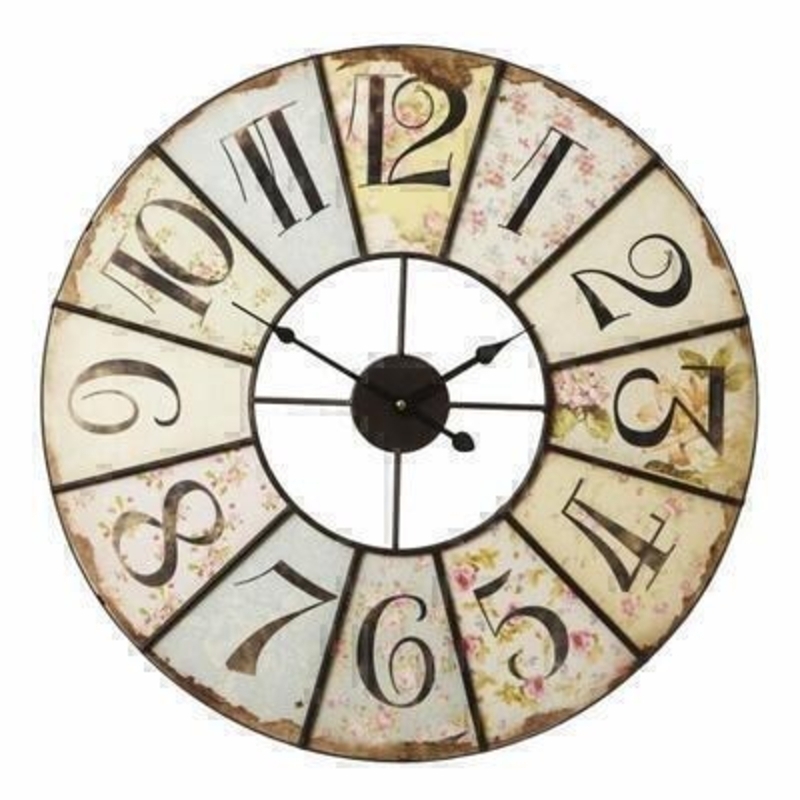 Heaven Sends Stockist
Booker Flowers and Gifts is a Heaven Sends Stockist they are a brand known for their great range of quirky gifts. We hand hand pick a beautiful selection of Heaven Sends product especially for you.
From Stylish home accessories to seasonal decorations – Heaven Sends – think Christmas, Easter, Halloween and everything in between.